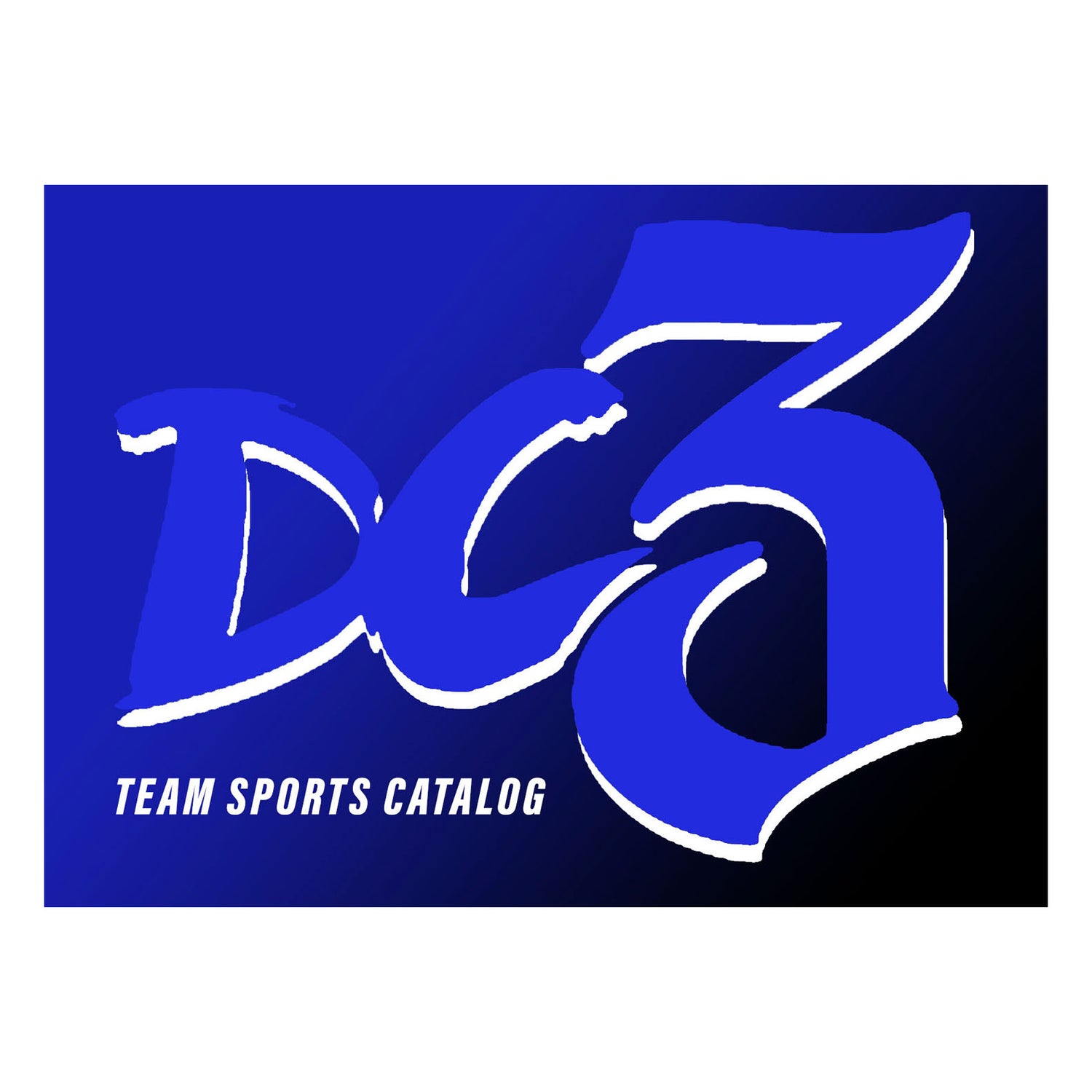 DC3 TEAM SPORTS CATALOG
THIS CATALOG HAS SPORTS UNIFORMS FROM BASEBALL, SOFTBALL, SOCCER, BASKETBALL AND ALSO TRAINING GEAR. IT HELPS TO GIVE YOU AN IDEA OF WHAT WE CAN OFFER! CHECK IT OUT BY CLICKING THE BUTTON BELOW!
VIEW CATALOG
DOES ANYTHING ABOVE INTEREST YOU?
Click on the button below that corresponds with that you are interested in!
Interested in multiple sections from the form? fill out this form instead!